10 Unidentified Male Corpses Found In Edo Bush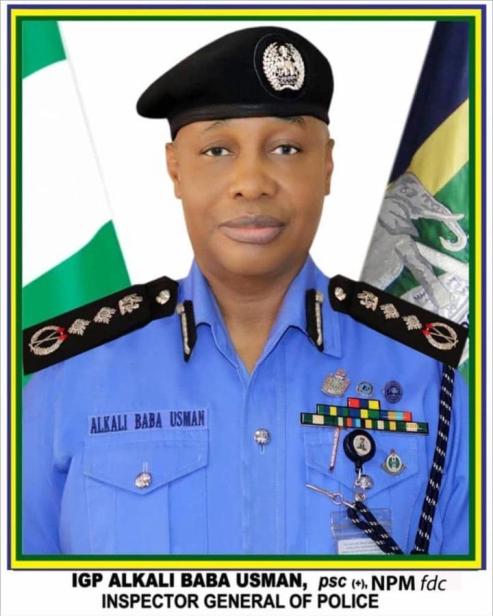 LAGOS  NOVEMBER 1ST (NEWSRANGERS)-Tragedy struck at the early hours of Tuesday, November 1, 2022 at 
Akoko-Edo local government area of Edo  state as 10 unidentified males corpses  were discovered at the Ibillo-Lampese axis of the Lagos – Abuja express road.
The image maker of the Edo State Police Command, Chidi Nwabuzor, who  confirmed the incident said there were ten male bodies and no female that were found.
"Yes, the incident is confirmed. According to the Divisional Police Officer in charge of Ibillo division, the vigilante commander of that area reported to him that dead bodies of ten males were hidden somewhere.
"Immediately, he went with his men and discovered the dead bodies. In a close examination, a cellophane was discovered in the mouth of one of the corpses.
"There is no other mark of violence in any of the bodies but that cellophane suggests that it could have been through suffocation that accelerated their deaths.
"For now, it is a case of suspected murder", he said.
Nwabuzor further disclosed that the corpses have been deposited in a mortuary for autopsy examination.
He added that investigation is currently ongoing to determine the cause of death and the culprits that were responsible.
Dailymonitorngr reports that a  resident in the area who confirmed the incident through telephone call said the police were contacted and with the support from the medical personnel at the General Hospital Ibillo, the bodies were evacuated to the morgue.
According to the source, " this morning, I got a call from our farmers who were going to the farm that they  saw some dead bodies littered on the sides of the road around 7:30 in the morning.
"I rushed there and actually found out that it was true. Immediately we got in touch with the police and eventually we found ten dead bodies.
"The corpses seem to be fresh because blood was coming out of the mouths of about two or three of them but there were no signs of gunshots because the police who came tried to check signs of gunshots which they couldn't find.
"Together with the general hospital in Ibillo, the police, the civil defence and hunters removed the dead bodies from the bushes and they have been deposited at the General Hospital in Ibillo.
"The incident happened between Lampese and Ibillo on the Lagos – Abuja Expressway",he added.
Daily Monitor
Please follow and like us:
Short URL: https://newsrangers.com/?p=95571
Posted by
News Rangers
on Nov 1 2022. Filed under
National
. You can follow any responses to this entry through the
RSS 2.0
. You can leave a response or trackback to this entry